I woke up this morning bright and early at 8AM to see my brother and father off to Ocoee. We headed to Diane's Country Kitchen. This place has been one of my favorite breakfast spots in the Coral Springs area since I first went many years ago. It is a seat yourself restaurant with down home waitresses and a great service reputation. The food is always good but I will warn you, if you ask for a side of egg salad, tuna salad, or anything of the sort, it won't end up being a cheep meal. My suggestion is to stick to the menu. The bagels are large and fresh, the eggs always come out right and they are more then willing to accommodate any variation of food you want. For me 3 eggs scrambled, 1 toasted everything bagel, and a side of hash browns is just fine.
Now this breakfast was a wonderful occasion for me and not so much for my father. You see, if you know me, then you know that I have lived in the same home for the past 18-years of my life. I have never worked more then a mile or two from my front door, and I have been begging for changes in my surroundings for years. The day I turned 18 I started thinking about the day I would strike out on my own, but the circumstances and the people whom I wanted to move out with were never really ready to leave their own homes. Well today is my day. After breakfast I said goodbye to my dad and my younger (but much taller) brother. It's odd to be without them, but I think I can get used to it. That's what Skype is for afterall, right?
So we left Diane's and headed to a grocery store called the Fresh Market. This store is just wonderful. An oasis of organic products, fresh produce, and delightful sweets. I picked up a few tangelo's and some tiny star cookies.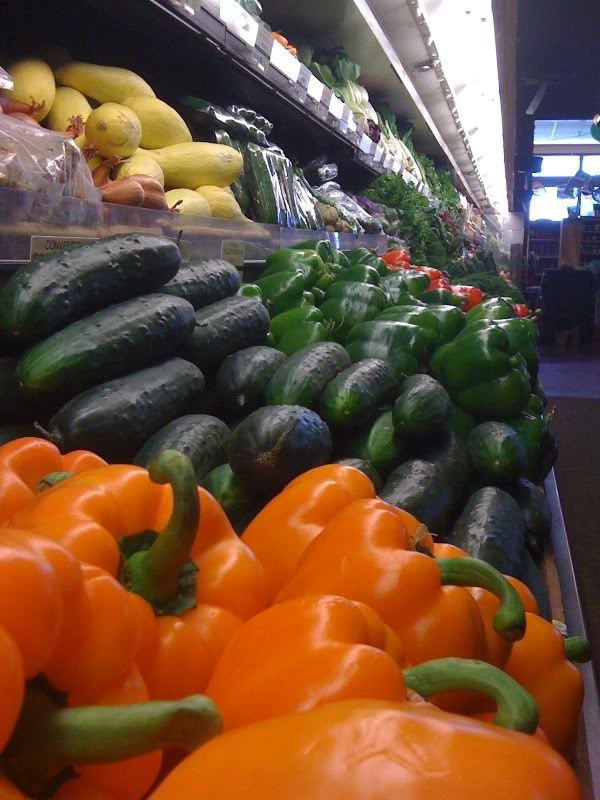 The most impressive counter for me is the one containing cakes, cookies, and sweets. I can't actually eat them in large amounts due to my acid reflux but as I taste things, I will gladly report back to you all and tell you what's good and what's not going back in my kitchen. Today I sampled the Chocolate Chip Peanut Butter Cookies. Essentially it is a peanut butter cookie with creamy chocolate chunks in it. I won't say it's one of my personal favorites, but it will satisfy anyone's craving for chocolate or peanut butter. I could mention something witty and comical about how they compare to a Reese's cup, but nothing will replace those for me.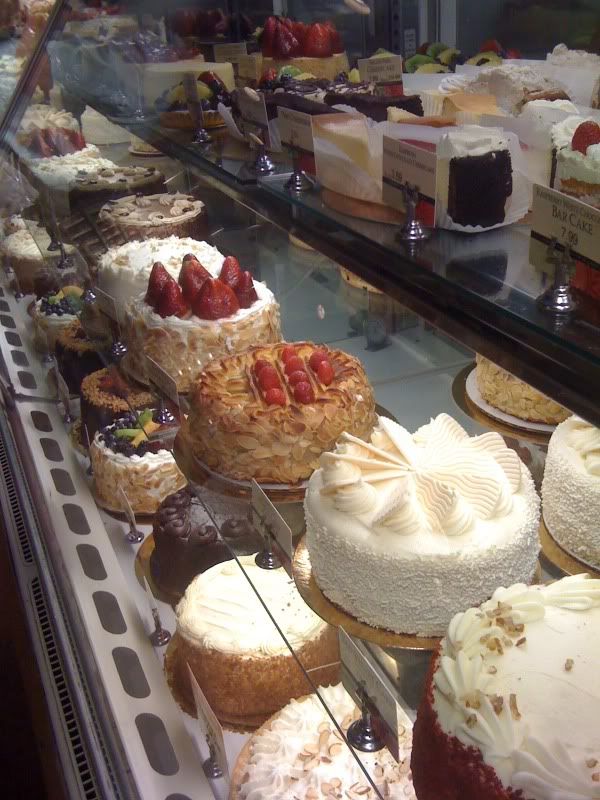 Before leaving I had to check and see that the store carried a product when I came across this beauty.
Pumpkin Waffle mix. It's something I HAVE to try. However first things first, I'll need a waffle maker. I have never had a fresh waffle before that wasn't previously frozen, and when I do, you all will be the first to find out.
I got more unpacked today as well. My dolls are once more out and dressed, and my new work pants are sitting behind me in my closet, waiting for Wednesday. You all will hear from me though, before and after. If you ever have a resturaunt suggestion or product suggestion, feel free to let me know.
Bye for now!